We take our customer dedication to another level – it all starts with you. Our team has a genuine interest in your business and what makes it run, bringing innovative strategy and a strong determination to drive traffic, increase revenue, and improve your overall business value.
Our focus has always been based on our client's needs, allowing them to excel on their original ideas. Our philosophy gives us an edge over our competitors as we become partners with our clients rather than just consultants.
The following plan is based on more than 25 years of experience, a new identity, Majority owned business-owned President with a new vision to a path of prosperity for its partners.
Our headquarters is based in Washington D.C.
allowing us to be a front-runner with our competitors. Consulting has always been viewed as a service in which an individual or group of individuals, who dissect business entities to present ideas, solutions, and measures to the owner in pursuit of success and profitability.
Our business model is based on a new approach to the consulting industry.
Offering our clients, a new approach to understand their business entity, market trends and learn how to consistently evaluate their performance, productivity, and ultimately net profit.
Improving the Business Model Together
As a consulting firm, we have done many Risks analyses for businesses: startups to existing companies who wish to be at the next level.
Two most important factors:
1- Good Idea
2- Right Time
Always come up in the evaluation process.
At Standize we believe, time is irrelevant in this context. Good Ideas are always welcome, Time becomes relevant at evaluation and implementation.
Clients are more educated and aware of their needs. Social media has made clients believe they have a vast knowledge of their business and its needs in regards to functionality and profitability.
Which in turn makes attracting new clients more difficult.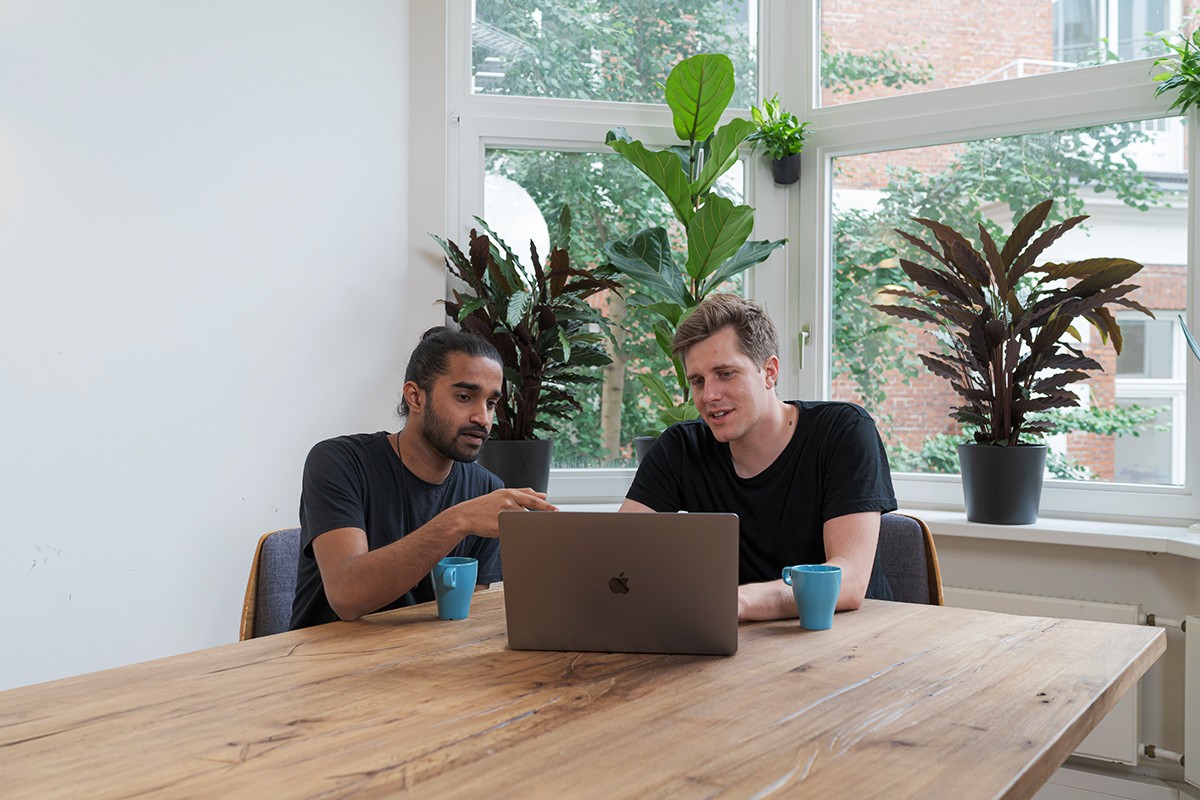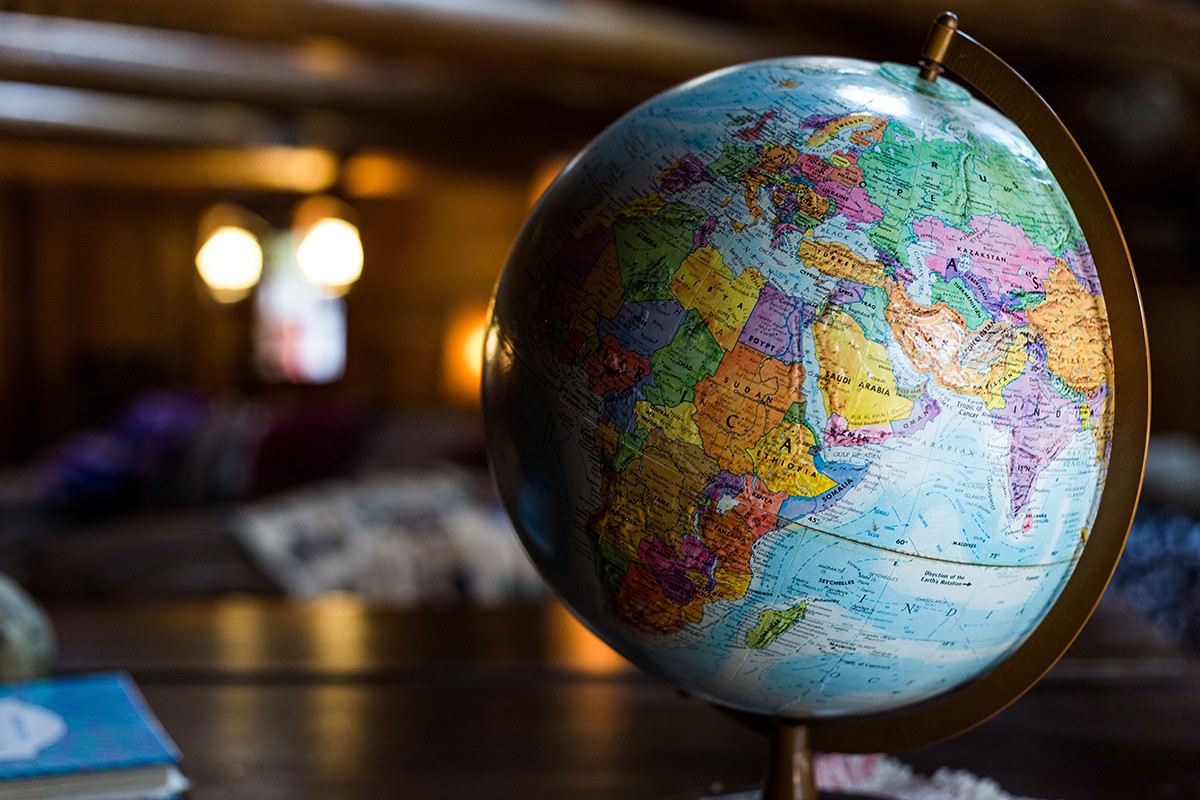 Standize Consulting LLC. Collaborates with several consulting firms in Europe, South America & the Middle East, allowing us to stand above our competitors. In our prior years, we focused on small Businesses,
More diverse, exploiting new areas and markets worldwide.
People or businesses are most welcome to use our services based on their needs.
All of the areas of our expertise are presented in the following languages:
-English
-Italian
-Spanish
-Persian
-Turkish

Interested in getting started on a project?