Delivering modern solutions that exceed client expectations.
Organizations can often

struggle

to manage

non-core

activities which are essential functions.
Our Product -Service can be described in one word "SIMPLIFY"
Any consultant can provide their clients with various solutions using old methods or new ones.
Many clients pay high fees and invest in their infrastructure to become modern.
Our firm on the other hand uses common sense, an approach that is convenient and practical to improve a business that may be healthy yet needs fine-tuning rather than an overhaul.
Do you want more time to focus on what you are good at?
Do you want to be more efficient?
Do you want to lower operational costs and become more cost-effective?
Do you want to free up time, money, and talent to be devoted to core operations?
Do you want to keep pace with the latest innovations whilst not taking on the risks and high costs?
Flexible Resourcing

– Finding the right people for the job

Managing a Field-based Workforce

– Get the most out of your workforce

Payroll

– Payroll solution to suit every organization

Service Delivery Centre

– Transform your customer services

ServiceNow

– IT Service Management
Mon-Fri: 8:00 AM - 7:00 PM
Customers we've worked with
Simplify, automate, standardize
New Vision: More diverse, exploiting new areas and markets worldwide.
Vision does not put boundaries for our services.
In our prior years, we focused on small Businesses,
Our clients; people, or businesses are most welcome to use our services based on their needs.
In an era of I-Cloud, social media, digital marketing, multiphase platforms, our target audience is everyone and every business small or Large Group.
Keep pace with technology
As a Firm, like any of our competitors, we have access to the latest IT equipment, software, database.
Little upfront investment
Always come up in the evaluation process.
At Standize we believe, time is irrelevant in this context. Good Ideas are always welcome, Time becomes relevant at evaluation and implementation.
Competitive Advantage

What differentiates us is our staff; we have the most powerful way to attract clients. The privilege of having the Power of Speaking & Trust. Whom without their knowledge and experience technology would be obsolete.
Standize does not approach clients' needs for resolving immediate problems.
We continuously monitor the market for new demands by clients allowing ourselves to be competitive in all aspects; Knowledge, IT most important prices for our service.




What our customers have to say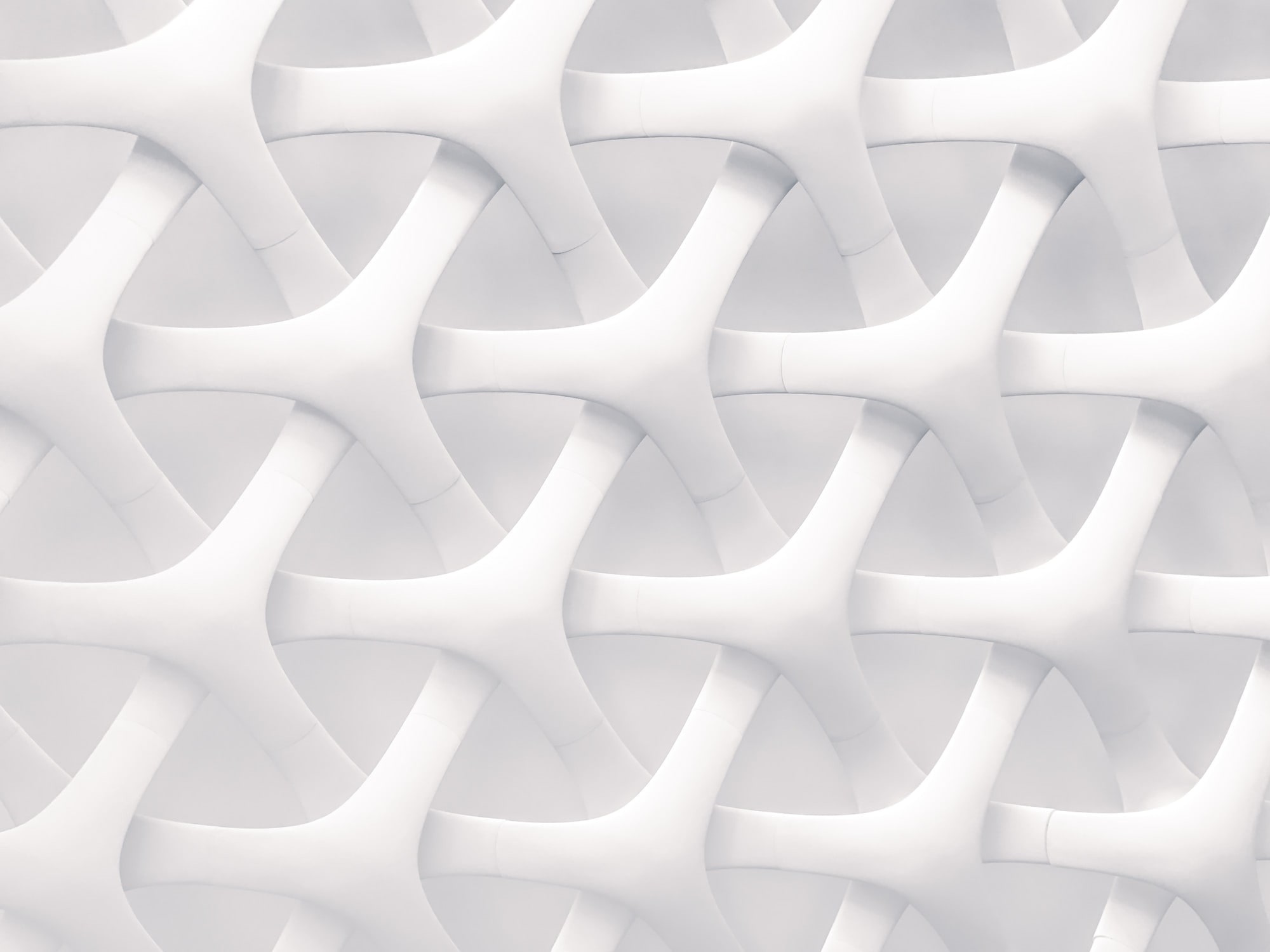 Interested in getting started on a project?